Lady Saints & Mystics Zine by Greta Gerwig
Issue 04 guest edited by Lady Bird writer/director Greta Gerwig.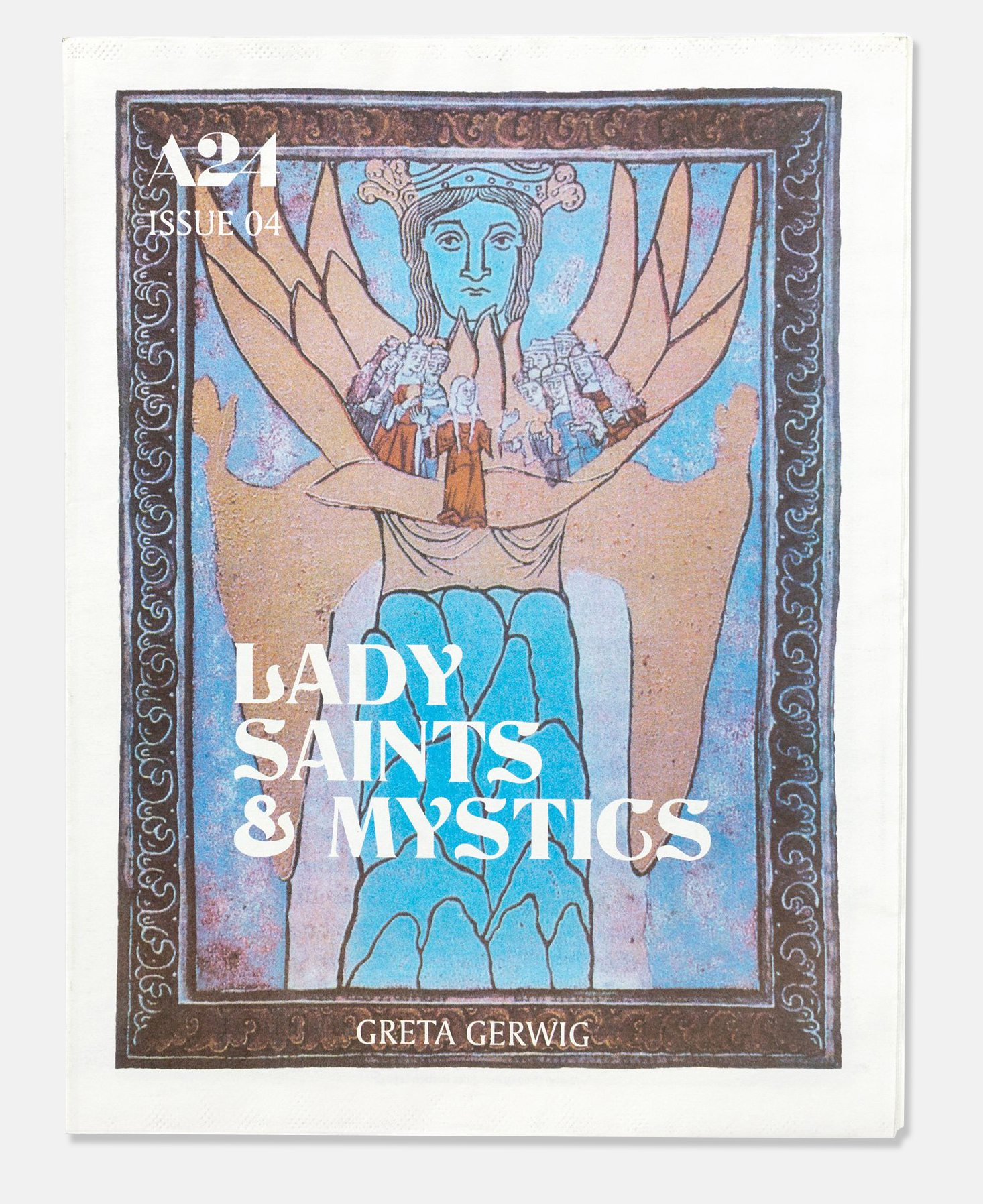 Description
Issue 04 guest edited by Lady Bird writer/director Greta Gerwig.
From The Editor
I'm interested in what women do in spaces that are primarily male, in structures that are patriarchal. Most religions and religious institutions fall into this category. Priesthood and direct communion with God is generally reserved for men. But then, every so often, a woman, usually a young woman, hears directly from God, or talks to the Virgin Mary, or is overcome by something mysterious and terrifying and beautiful. All of the hierarchies of gender are bypassed. She is possessed by piercing truth and awe.
Not all of the saints and mystics here fall into a strict theological definition. Some are poets or artists. But all of them are people. I love that they are people. They are odd and funny and specific — teenage girls who hear God (or want to), women who write journals or poetry, women who struggle with faith, women who died for their beliefs. They inspire me, primarily, to listen. Listening is the most important task of any actor, but also of directors and writers. Because when you grow quiet, there is a chance, however unlikely, that something divine will speak to you and through you.
Membership is now open.
Join to get...
Zine subscription
Birthday gift
Exclusives
Special discounts
Membership pin
& more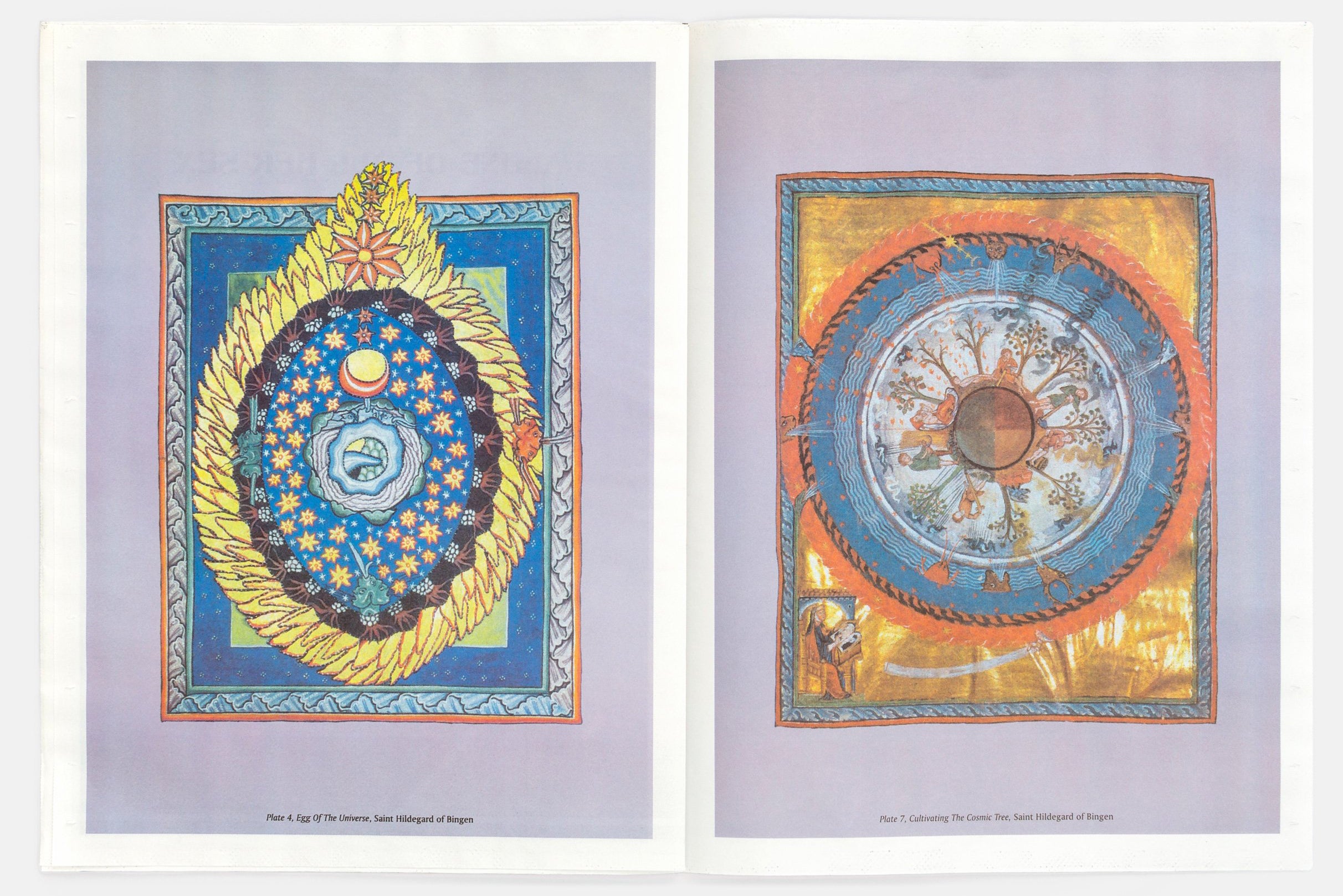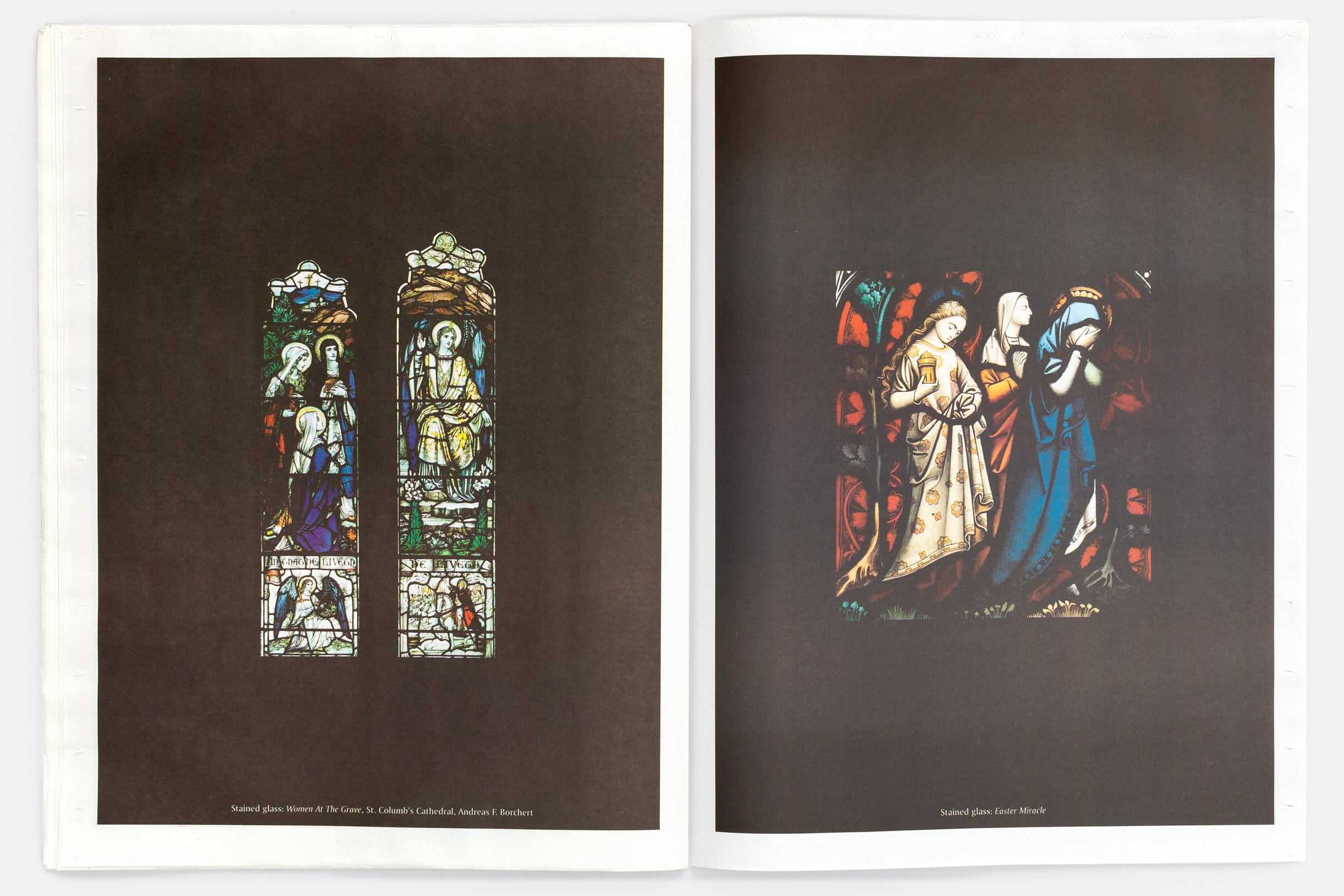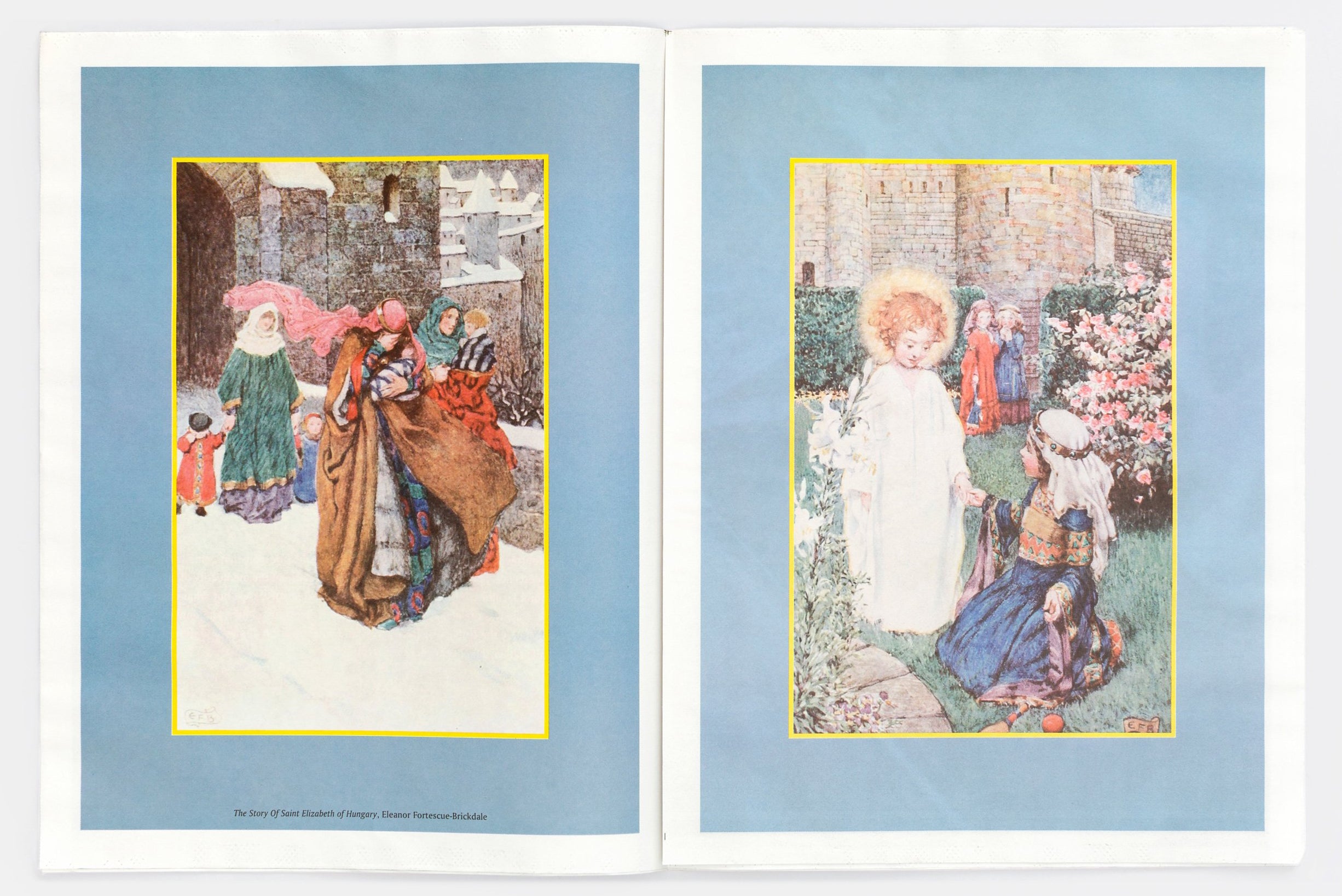 More recommended products