Melty Logo Hat
Slate blue hat with yellow embroidery on front and back. Logo illustration by
Jordan Awan
.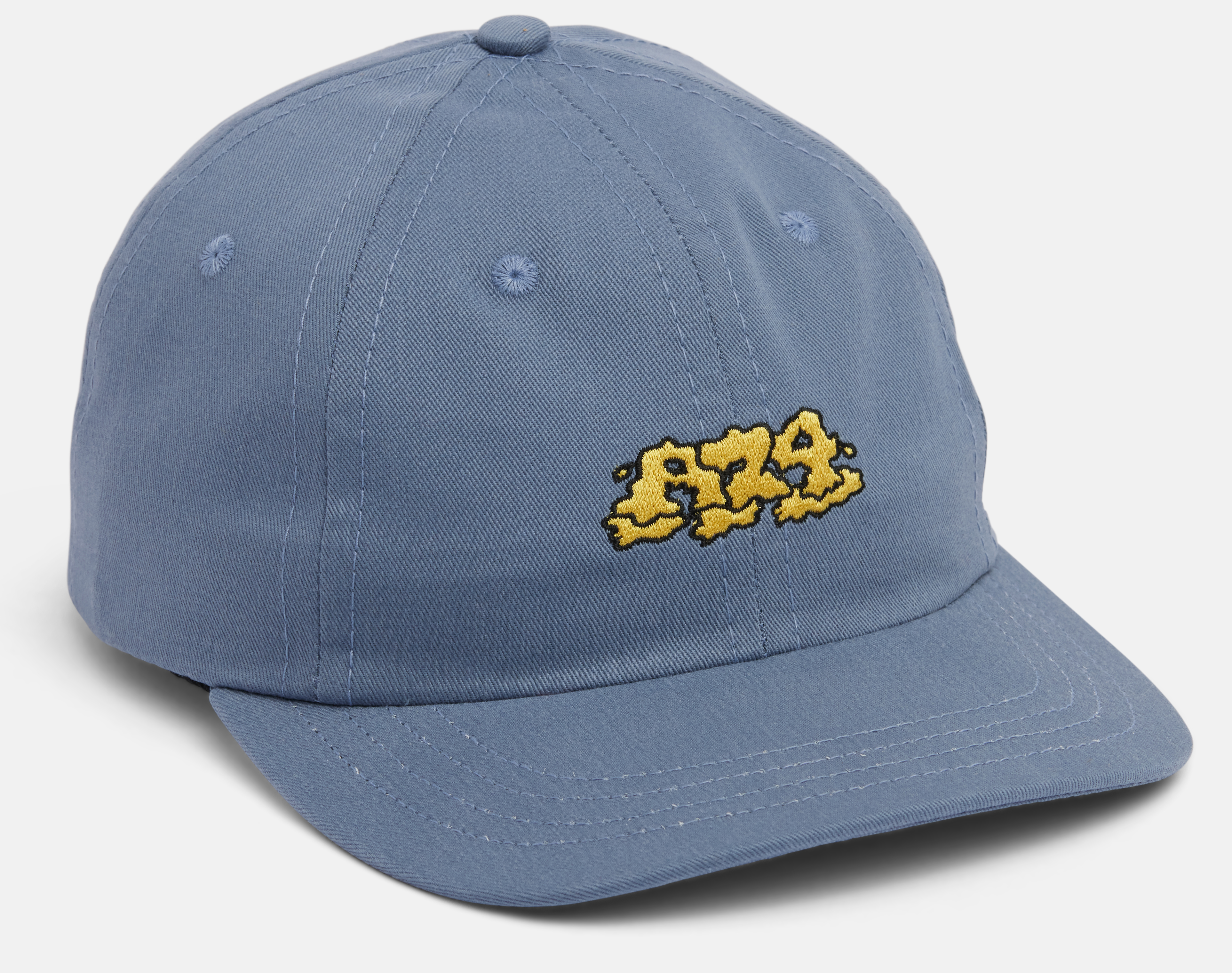 Description
Slate blue hat with yellow embroidery on front and back. Logo illustration by
Jordan Awan
.
Membership is now open.
Join to get...
Zine subscription
Birthday gift
Exclusives
Special discounts
Membership pin
& more
This product is available to purchase exclusively by A24 All Access members.
Join now to get...
Zine subscription
Free birthday gift
Close Friends access
Exclusive products
Special discounts
Membership pin
& more
More recommended products